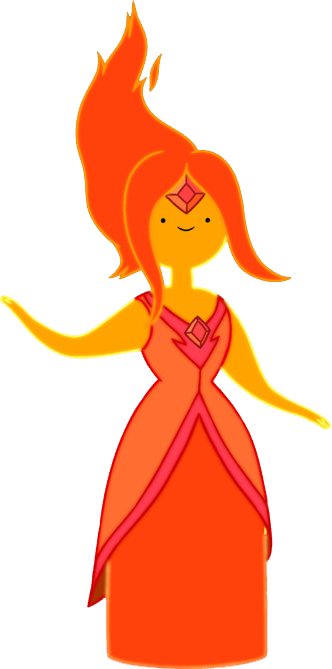 Isn't she a beaut? I just saw her in the commercial while I'm watching cartoon network, but I didn't see her on Adventure Time though. 
Flame Princess is a hot-headed princess from the Fire Kingdom and Finn's new crush! (YEY!) Her flame powers are tied to her emotions and she's been known to anger quite easily.
I'm so in love to her now <3 I can see myself in her. We both have the same traits but I don't have her flames :( Haha :))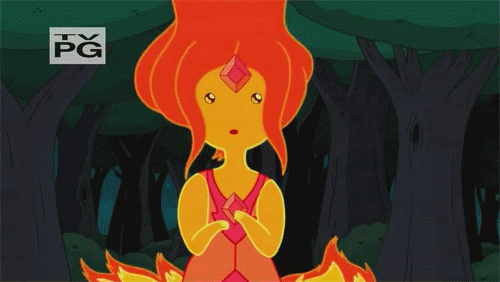 I'm planning to have a tattoo of her. I'm still searching a good photo of her to become my reference. Or maybe I can use the first photo here though!